Companionship and Shopping
Through our companion care services, you'll never feel alone with a Lifeline by your side bringing welcome companion care, and often the shopping too.
Chatting to a neighbour, meeting a friend for a coffee at the local park, gathering with the family for a Sunday roast. These might seem like ordinary events, but these moments connect us to others, make us smile, feel part of the tapestry of humanity.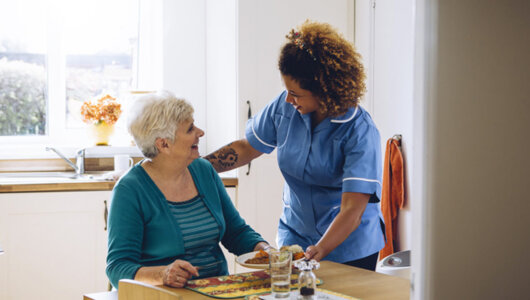 Home and Community Care
We are more than happy to take on some of the domestic tasks. Home and senior care options can range from getting your shopping, picking up prescriptions or even feeding your pets.
Our shopping is not random, we will shop at your favourite store or stores.