Home Care Services
We have Lifeline Carers who are out and about in the community providing friendly and high-quality visiting home care, so you can stay in the comfort of your home. Our carers love to get out and about to provide friendly and experienced visiting care to our wonderful clients.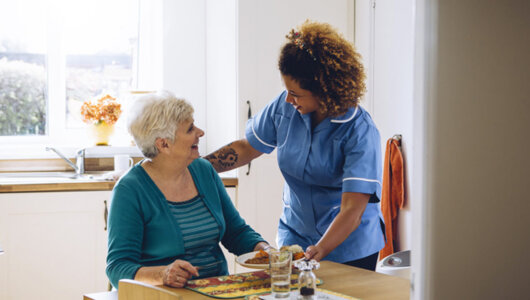 Personal Care Visits
Do you need some help with your personal care, to dress up or put on your makeup?. Our home care for elderly in their own homes offers privacy and helps you to maintain essential hygiene routines so that you can feel, and stay, well in yourself.
We include a host of ways to help you feel better and ready for the day. You, and your family, won't need to worry that you can't get to the bathroom, or that your medicine, and any change over of medical apparatus, will be missed.