Tech & Care Services
Providing a proactive and preventative approach to care is one of our strengths. We do not want your loved ones to worry when they know they are not ready for traditional methods of care. We have systems in place that can prevent or reduce risks in and around the house.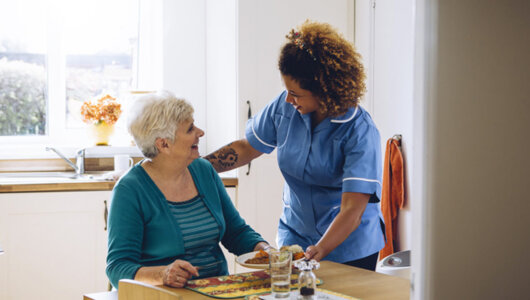 Other Services
A lot of people prefer to remain in the comfort of their own home and ofcourse we agree that home is best.  Thus we provide a comprehensive assessment to ascertain the best use of technology and care to help you maintain your independence at home.