Domiciliary Services
Lifeline Agency Limited is a domiciliary service provider, founded by an experienced management team with over 20 years of experience in the care industry.
We aim to be one of the most dedicated, innovative, and progressive Domiciliary Care agencies in the UK. We put our service users' personal, physical, and mental well-being first by providing a service which is delivered by our expertly trained care staff. All our staff are fully assessed and vetted by us, according to our practice, which complies with and supports the Care Quality Commission standards.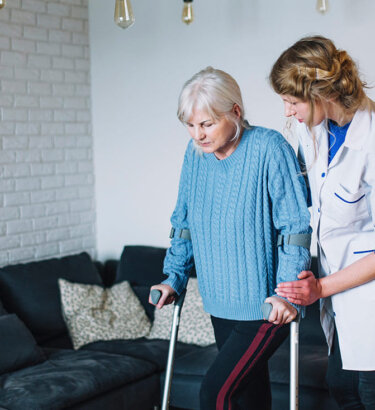 We're ready to assist you
Who we are
Value Driven
We are driven with the Passion to perform our duty with Excellence through Commitment to the duty and Respect for our patients and and building Integrity.
Adaptation
We adapt to the dynamic and ever-changing world of Health and Social Care
Devotion
Devoting ourselves to the satisfaction and well-being of our clients and staff.
OUR APPROACH
Three easy steps to Lifeline Carers
Free Assessment
A dedicated Care Assessor will visit you at home or hospital for a free of charge assessment to discuss the level of care and frequency of visits you require,in order to provide a personalised care plan.
Care Commences
Once your care plan is in place, we will continually monitor and review your care plan with you to ensure it meets your care requirements.
Customised wide range of home care services.
Companionship and Domestic Support
Personal Care & Social Interactions
Housekeeping & Daily Domestic Tasks
Do you need help for yourself or a loved one?
Our staff are highly trained in the following disciplines:
• Mandatory Training
• Inhouse Training
• Covid-19 Training
Internationally qualified and trained staff.
100%
Larger Geographic Footprint
100%
Home