Overnight Care Services
Our services are 24 hours and our overnight home care for the elderly and home care clients offers a reassuring service providing the ease of someone you can trust to be there for you at night, whilst enabling you to stay in the sanctuary of your home, in the comfort of your own bed.
If you live with a condition that necessitates regular assistance during the night, our Lifeline Carers can get you comfy. Whatever your care needs, our personal in home care can adapt to you, and support you to stay at home, sleeping in your own bed.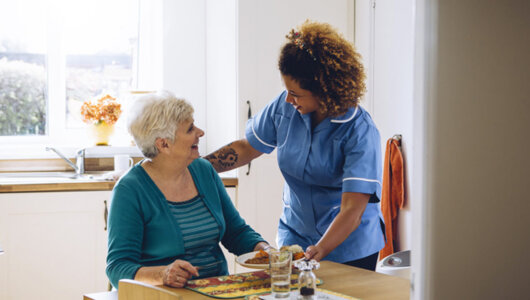 Benefits of Overnight Care
Our night Lifeline Carers can commence any time from 7pm to 10pm, and stay with you for 9, 10, 11 or 12 hours.
When a person needs support during the night, to provide respite and a good night's sleep for a primary carer (whether that is a partner, family member or live in carer).